Digital Smart CNC Grinding & Polishing Machiery for Pipe & Cylinder with a Top Mirror Finish and High Precision Travel Metalworks Processing in One Machine
Product Detail
Product Tags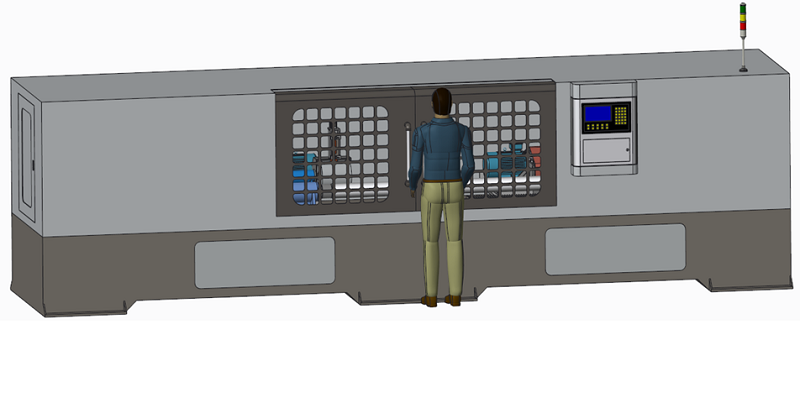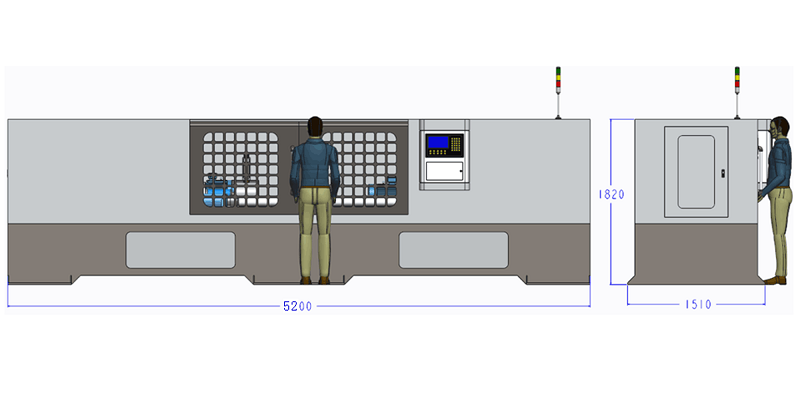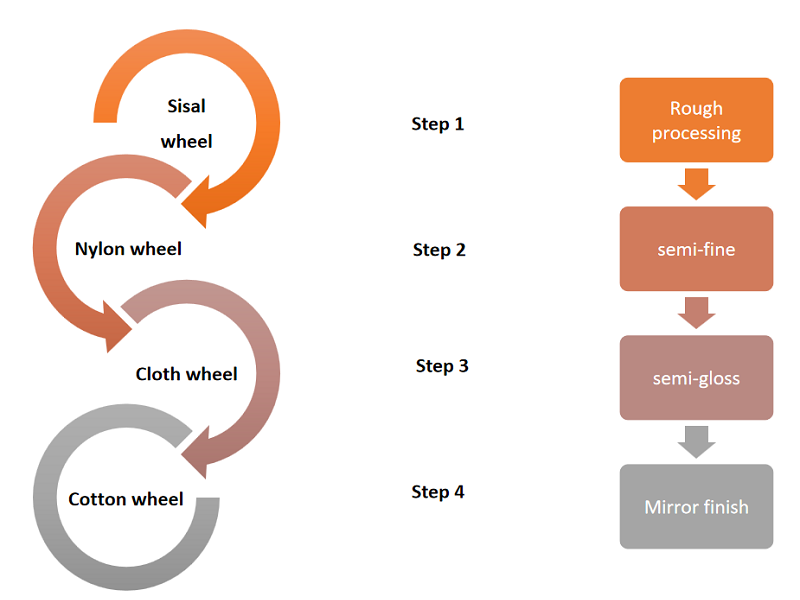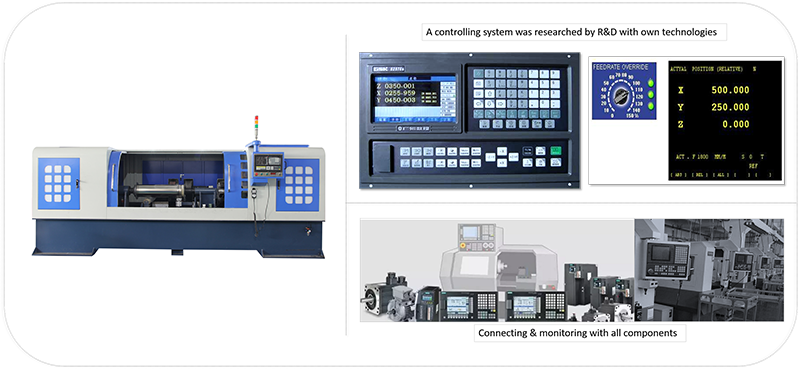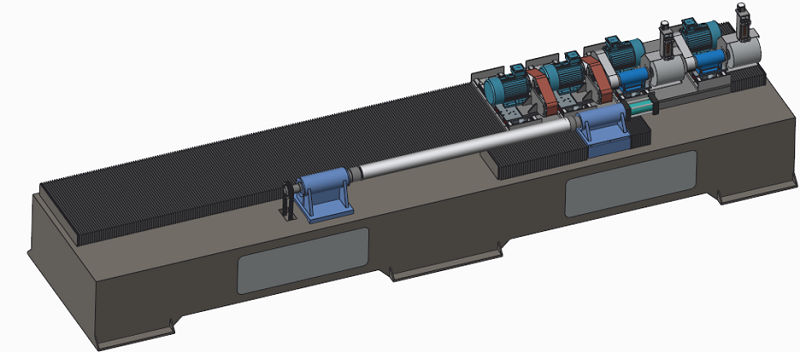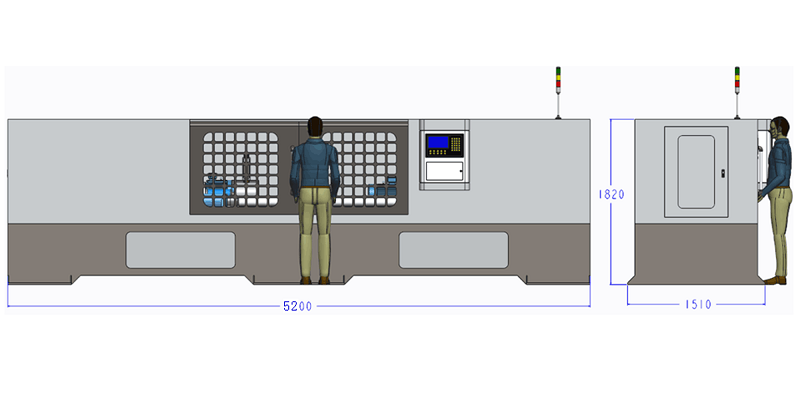 ●The specification of polishing wheel is ¢300*200mm (outer diameter*thickness), and the inner hole is designed to be ¢50mm. (Minimum size of polishing wheel ¢ 200)
●When grinding and polishing, the grinding head can swing back and forth.
●The service life of the abrasive belt can be visualized, and the wear of the polishing wheel is automatically compensated.
●The equipment reserves 3 dust extraction ports, and is equipped with a dust collection bucket or a collection drawer to facilitate cleaning of the garbage inside the machine.
●The spindle frequency conversion speed regulation.
●Motor overload has protection function.
●Adopt solid automatic waxing (wax loss can be automatically fed).
●The working range of the workpiece is 90-250 mm in diameter and 380-1800 mm in length.
●The jig with random belt.
●Guide rail dust cover and automatic lubrication.
●The polishing efficiency is about 1.5M/min
●Equipped with two sets of workpiece telescopic brackets, which is convenient for lifting and lowering the motor tube
●Polishing wheel clip ¢150
●The combinations of wheels are changeable according to different raw material & finish, it's very flexible for wide application to cover future products.
●The speed of rotary table & jigs are adjustable as well, it will effect the processing time, this is a real CNC smart with digital machinery.
●There is a touch screen with friendly interface of system with editable for all those parameter settings, it will achieve whatever needed a perfect finish.
●Not only above, there is a auto-waxing & swinging system are optional for a high quality achievement.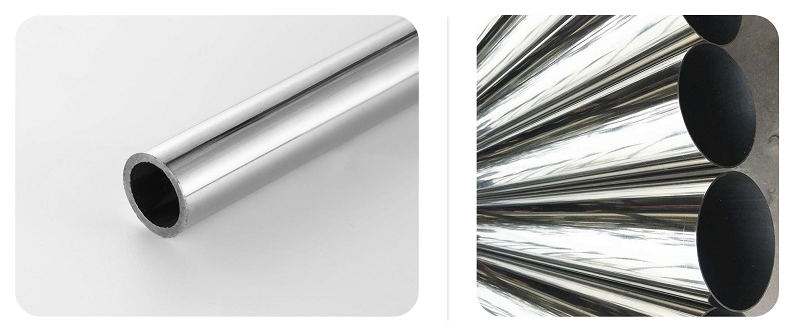 ---
Next:
---
Write your message here and send it to us