Fully automatic square tube polishing machine
Product Detail
Product Tags
Fully automatic square tube polishing machine, each group is equipped with 4 polishing wheels, which can simultaneously finish the mirror polishing treatment of the four sides of the square tube on the top, bottom, left and right sides at the same time through the traction wheel. From feeding to discharging, all the work is completed automatically. At the same time, the whole machine is equipped with a dust cover to achieve zero emission of dust and environmental protection.
The equipment is completely independently developed and has 5 national patents. It uses multiple sets of polishing heads, and different combinations of polishing wheels can be selected according to actual needs to achieve different polishing effects. Throw away the burrs, polish the middle with a cloth wheel, and polish the end with a nylon wheel. These tasks can all be adjusted on site to a customer satisfaction result.
The equipment has a high degree of automation, which can save a lot of labor costs; at the same time, it has high production efficiency and can greatly increase the production capacity of the enterprise.
Benefits:
• Fully automatic including loading and unloading
• Can process four sides at the same time
• The swing function is evenly polished
Finishes:
• Mirror
Objective:
• Square tube
Material
• All
Customization
• Acceptable (4-64heads)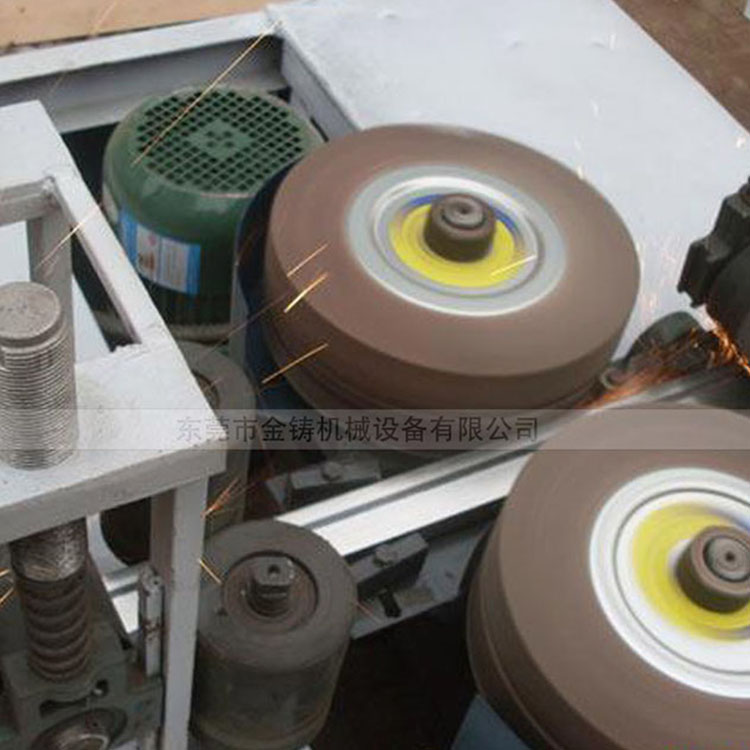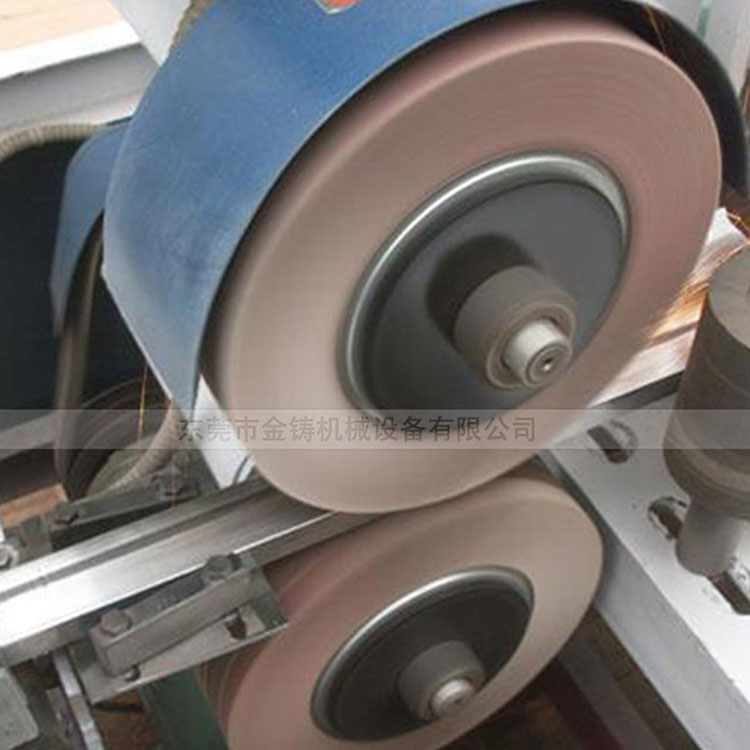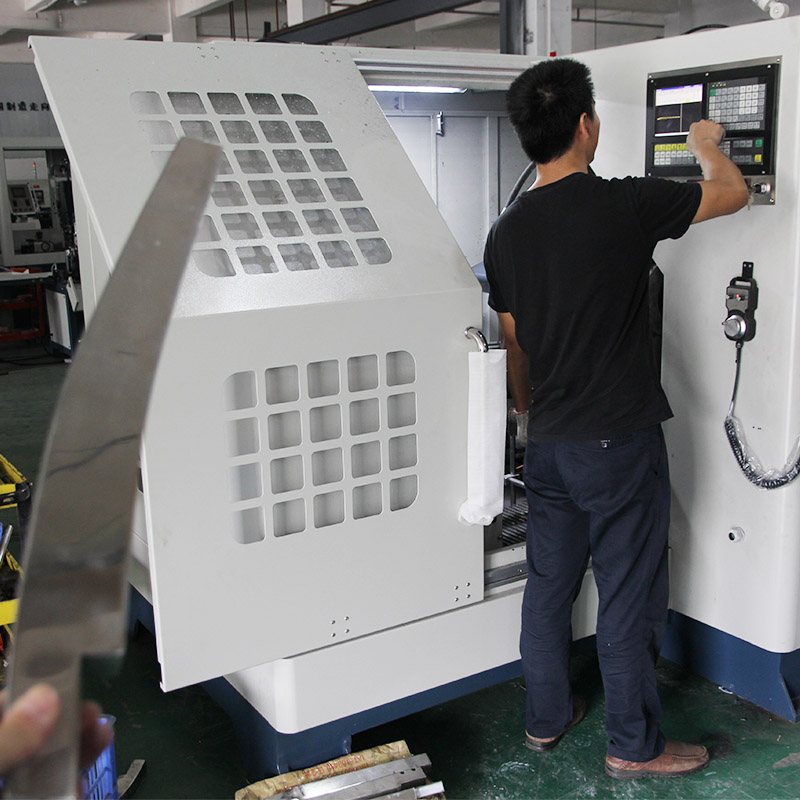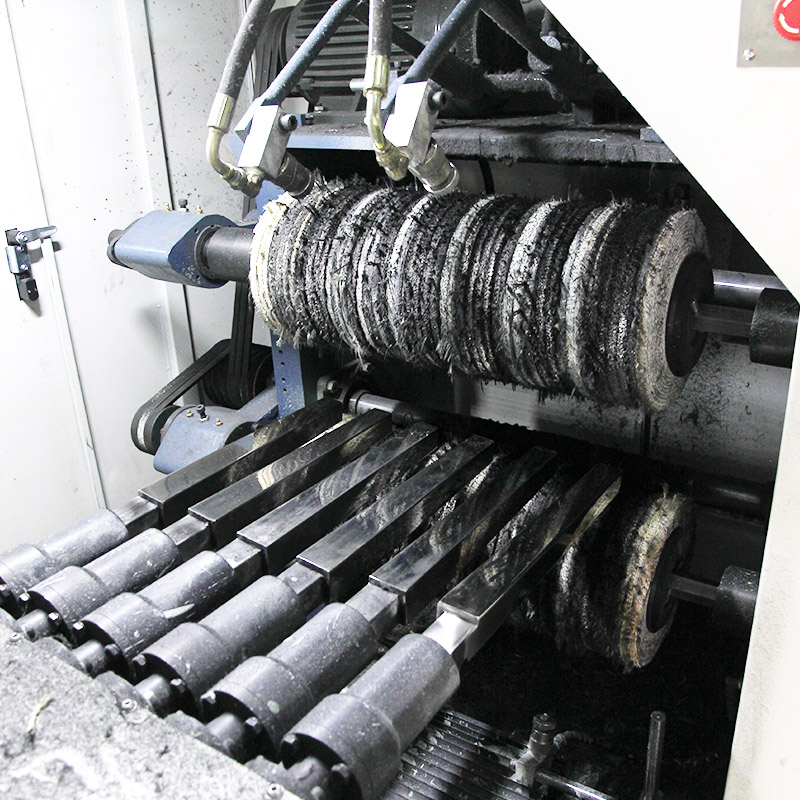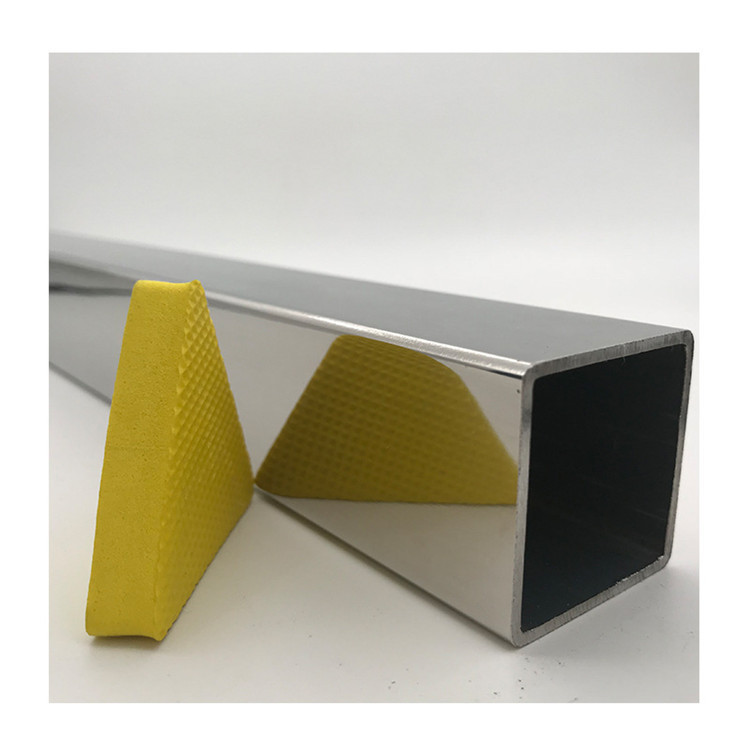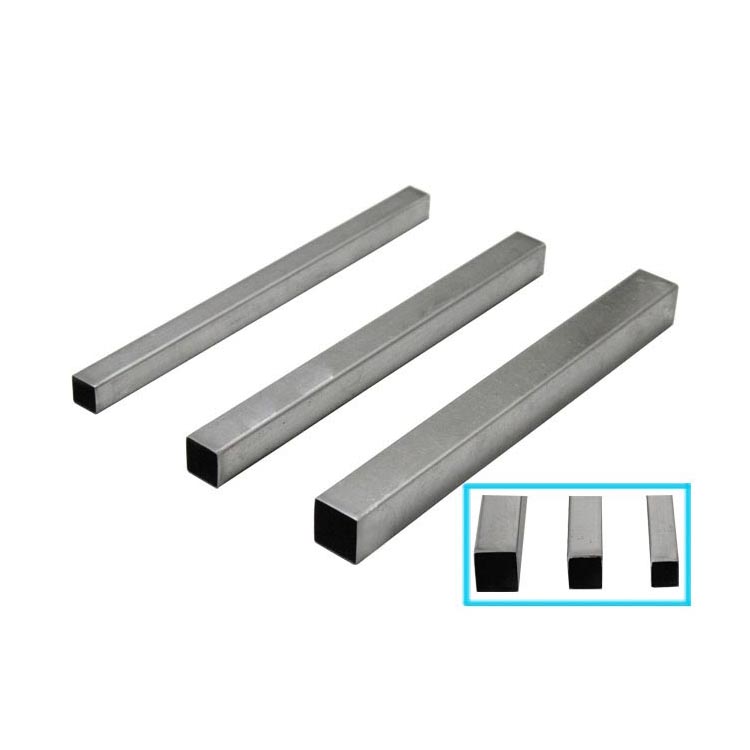 ---
Next:
A general polishing with grinding and deburring machinery for flat sheet on mirror or matt or hairline finishes
---
Write your message here and send it to us