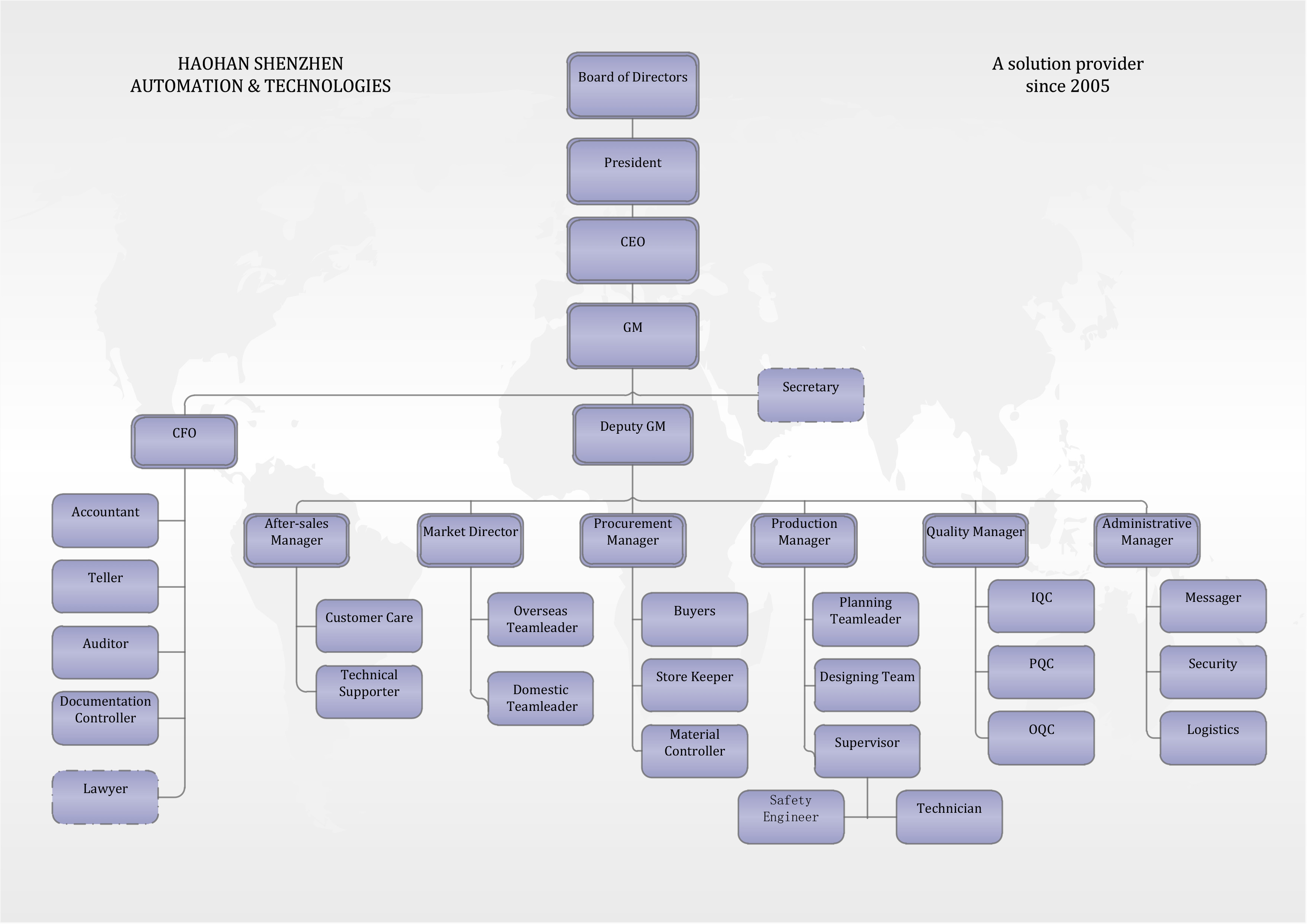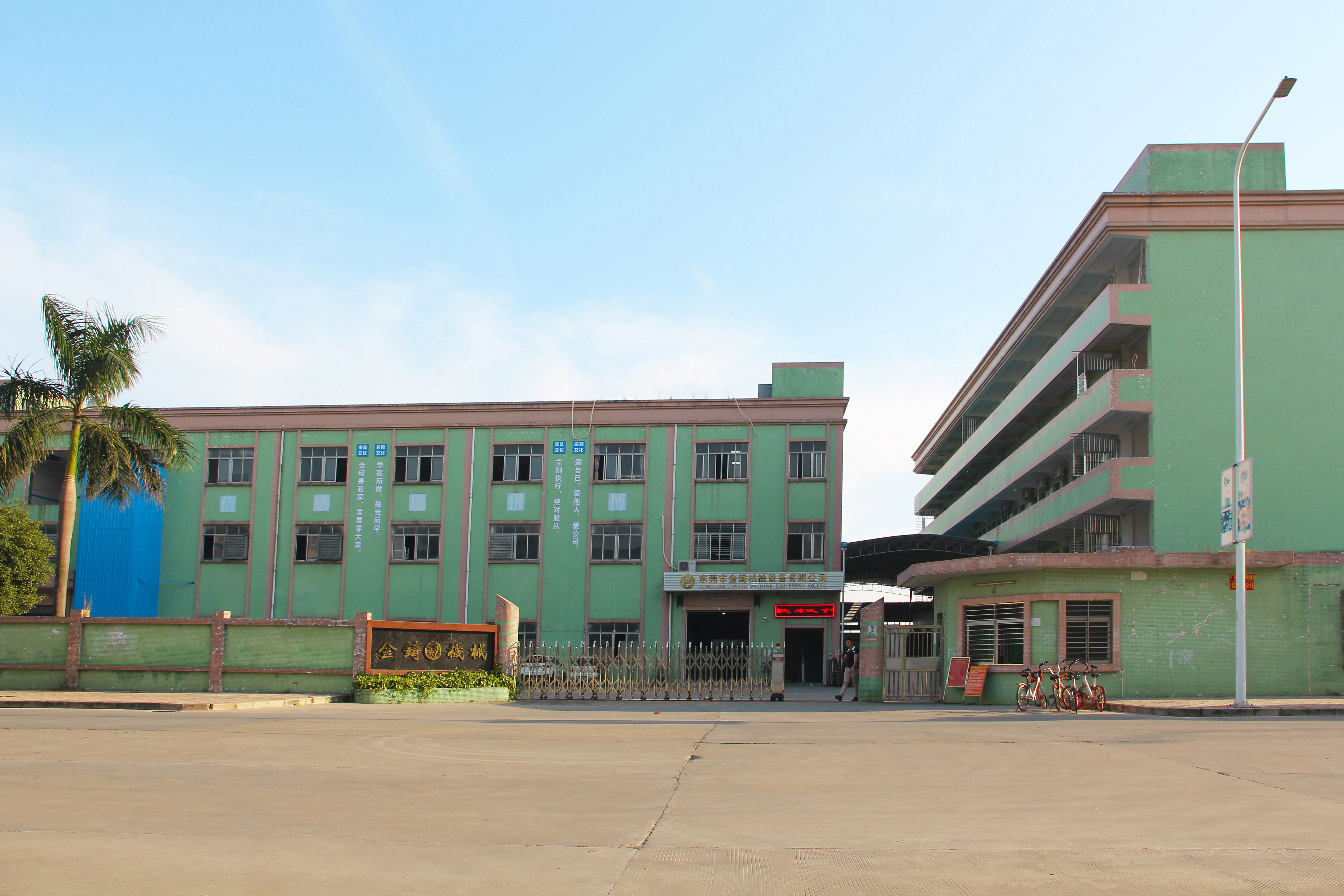 HaoHan Group was founded in 2005. There are Four sister companies have been established in the past years.
As a group company, they have different mission & responsibilities on each field:
HaoHan DongGuan Equipment & Machinery Co., Ltd. as a leading manufacturer of pressing & polishing, we do achieved a number of milestones, we kicked them off one by one which obstacles what we were faced in the way, really it's not enough, and we are not satisfied with our achievements. our expectation is a more advanced, higher precision, and more Intelligent equipment & machinery to solve some substantive problems that faced during production.
So, we keep ourselves moving forward and continuous innovation till the date, as we know science and technology constitute a primary productive force. Technological innovation is our only way out, we have to stand higher to make us go further, that's why we put 6-8% of revenue into R&D in the past years, it has to be increased to achieve our higher goals.
Two brands were born in 2005 & 2006 under HaoHan Group, which named PJL & JZ.
Both sister companies are separately operating, but our spirit & goal is only one.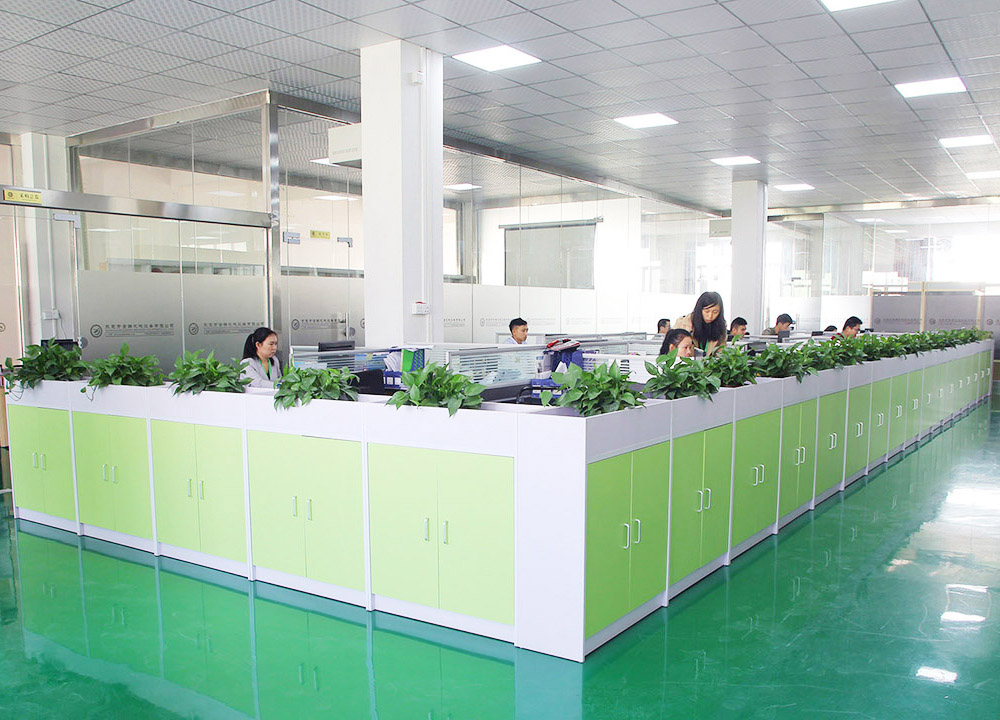 Plant area: 20,000+sqm and located in a central of industrial area. 
Administrative office: 3,000+sqm.
Warehouse: 1,000+sqm.
Exhibition Hall: 800+sqm.
Patents & Certificates: National + Europe + US
R&D: 8*senior engineers;
Workplace: 28*engineers + 30*Technician
Sales team: 4*salesman+4*saleslady
Customer Care: 6*Engineers
Market: Overseas (65%) + Domestic (35%)
Working on turn-key project. OEM is acceptable.
keeping fresh concepts & products in our field.
A professional & experienced team
16years on equipment & machinery manufacturing.
Remove the intermediate, make it happens between us, we will gain more benefits for both. Let's move forward together.
Client is our Core, Your requirement, Our achievement.