Deburring machine
Product Detail
Product Tags
Power supply voltage: 380V-50HZ
Total power: 12KW
Number of planetary shaft heads: 1
Large shaft revolutions: 0-9.6 revolutions/min (variable frequency adjustable)
Number of small shaft heads of grinding rollers: 6
Small shaft speed: 0-1575 rev/min (variable frequency adjustable)
Maximum processing width: 2000mm
Minimum processing size: 35X35mm
Feeding speed: 0.5-5m/min (variable frequency adjustable)
Polishing consumables: thousand-page wheel
Equipment installation size: mainly based on actual installation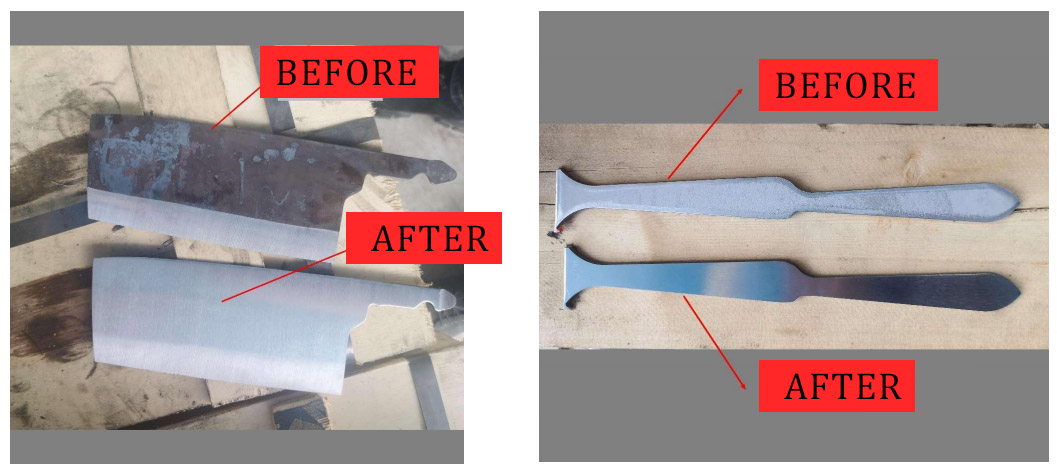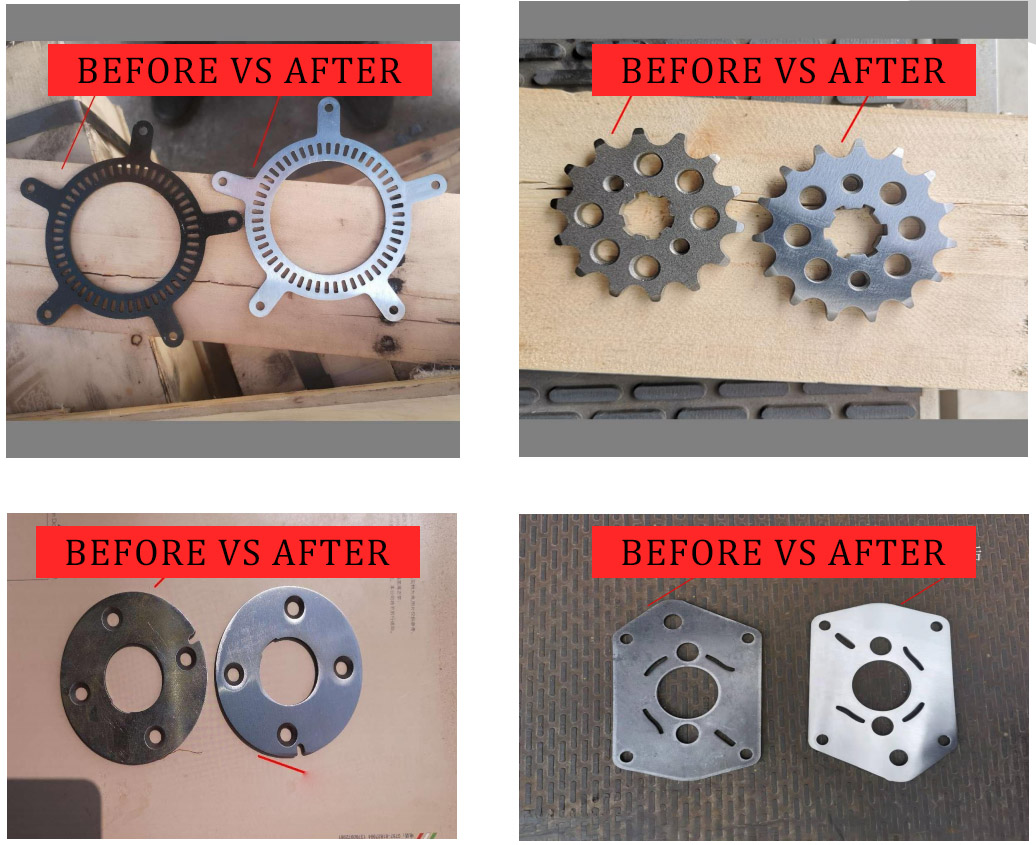 The plate deburring and polishing machine is mainly used for surface deburring, grinding and polishing of metal plates, hardware panels and other products.
Advantages of the machine: The machine has the characteristics of wide adaptability, high work efficiency and stable performance, which can completely replace manual grinding, improve the production efficiency of enterprises, and save the rising labor costs.
Technical support: The machine can be customized according to product size, process and output.
---
Previous:
Mirror polishing machine for lock panel
Next:
Multi-combinatorial machine includes Grinder & polisher with watering system for metal SS & wood on mirror & matt finishes
---
Write your message here and send it to us