Abrasive belt water-grinding machine
Product Detail
Product Tags
Model 

HH-FL50.01

HH-FL50.02

HH-FL50.03

HH-FL50.04

2heads-150mm

2heads-200mm

4heads-150mm

6heads-150mm

Option

Economy

Economy

Economy

Economy

Voltage

380v/50Hz

380v/50Hz

380v/50Hz

380v/50Hz

Motor

4kw

5.5

4

4

Speed of Shaft

1800r/min

1800r/min

1800r/min

1800r/min

Speed of  Feeding

0~8M/min/Adjustable

0~8M/min/Adjustable

0~8M/min/Adjustable

0~8M/min/Adjustable

Warranty

One(1)Year

One(1)Year

One(1)Year

One(1)Year

Technical support

video / online

video / online

video / online

video / online

Swing range of Belt

0~40mm

0~40mm

0~40mm

 

Total power

9.3kw

12.15kw

17.7kw

26.1kw

Width of belt

150mm

200mm

150mm

150mm

Heads

2

2

4

6

Effective width 

10*150mm

10*200mm

10*150mm

10*150mm

Effective Thickness 

1~100mm

1~200mm

1~150mm

1~150mm

Pump

0.55Mpa

0.55Mpa

0.55Mpa

0.55Mpa

Net weight

700KGS

1300KGS

1900KGS

 

Dimension(L*W*H)

2000*1200*1900mm

2100*1200*1900mm

3100*1200*1900mm

4600*1200*1900mm

Finishes

hairline/grained

hairline/grained

hairline/grained

hairline/grained

Processing

grinding

grinding

grinding

grinding

Material workable

All

All

All

All

Processing shape

sheet/pipe/panel/…

sheet/pipe/panel/…

sheet/pipe/panel/…

sheet/pipe/panel/…

Forth/back/right/left/rotation

● /● / ● / ● / -

● /● / ● / ● / -

● /● / ● / ● / -

 

Outer housing

-

-

-

-

Dust Collector / output

 - / -  

 - / -  

 - / -  

 - / -  

Control Pannel / Display

● / -

● / -

● / -

● / -

OEM

acceptable

acceptable

acceptable

acceptable

Customization

acceptable

acceptable

acceptable

acceptable

MoQ

10sets

10sets

10sets

10sets

Delivery

30-60days

30-60days

30-60days

30-60days

Packing

wooden case

wooden case

wooden case

wooden case
The main features of its products are stable operation, environmental protection, high safety performance, a wide range of processed products, and high-quality surface treatment.
Sanding, grinding and wire-drawing for panel products. The abrasive belt water-grinding machine is designed with a spray device, which can cool the panel during the grinding processing, and effectively prevent dust pollution, which plays a role in environmental protection.
Finishes achievement:
• Hairline / grained / satin / straight lines / …
In addition,
1. For small products, it can also customize a jig, put the product inside jig and hold it, and then transport it on the conveyor belt for processing.
2. The belt swing function makes the touching between the product and the belt more uniform and achieves a higher-quality finish.
3. The worktable can also adopt a circulating conveying type to process the products back and forth, which is easy to operate, and also effectively improves work efficiency and cost saving.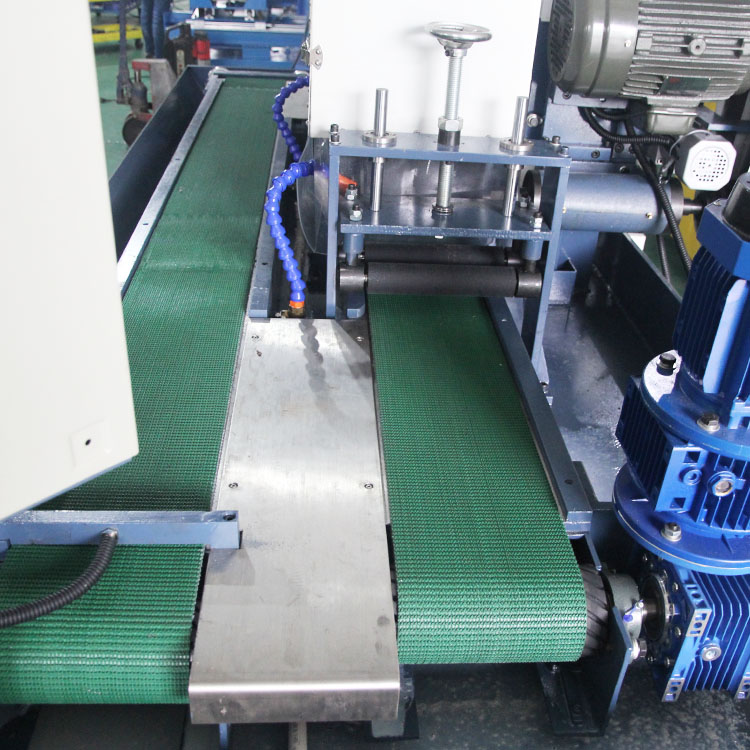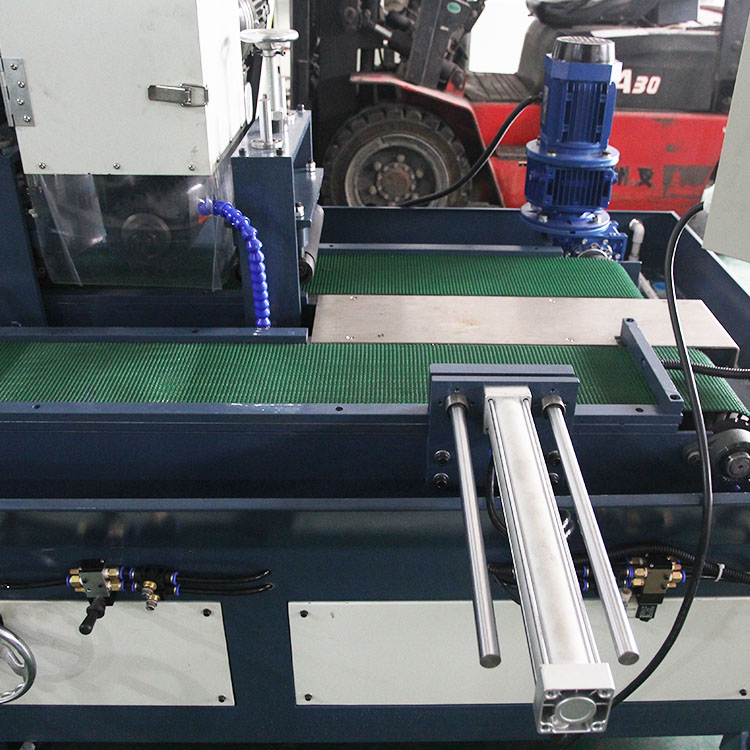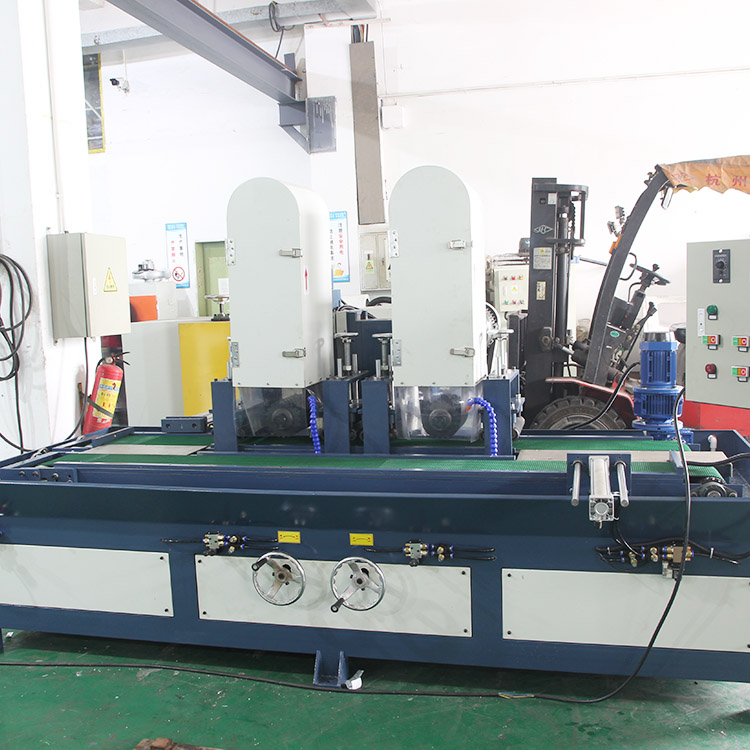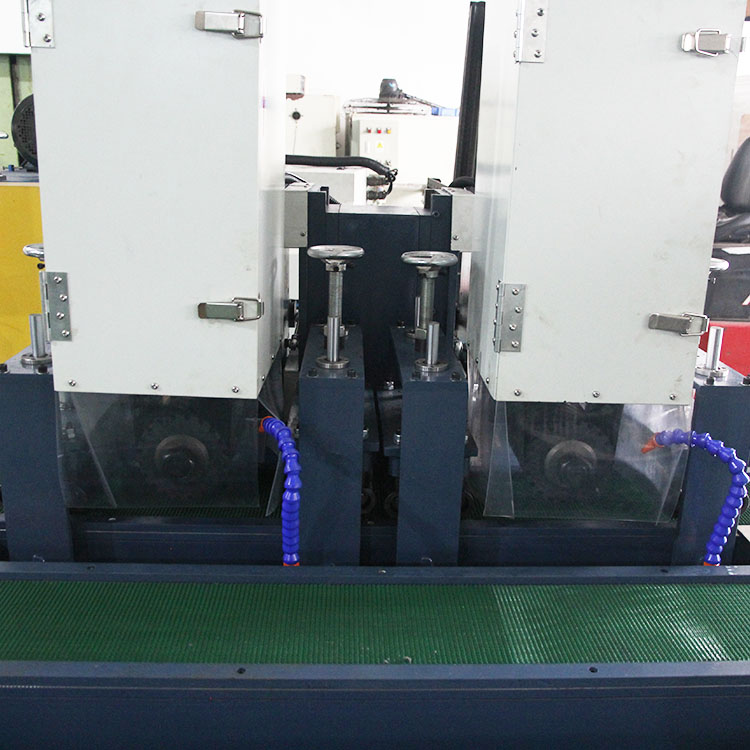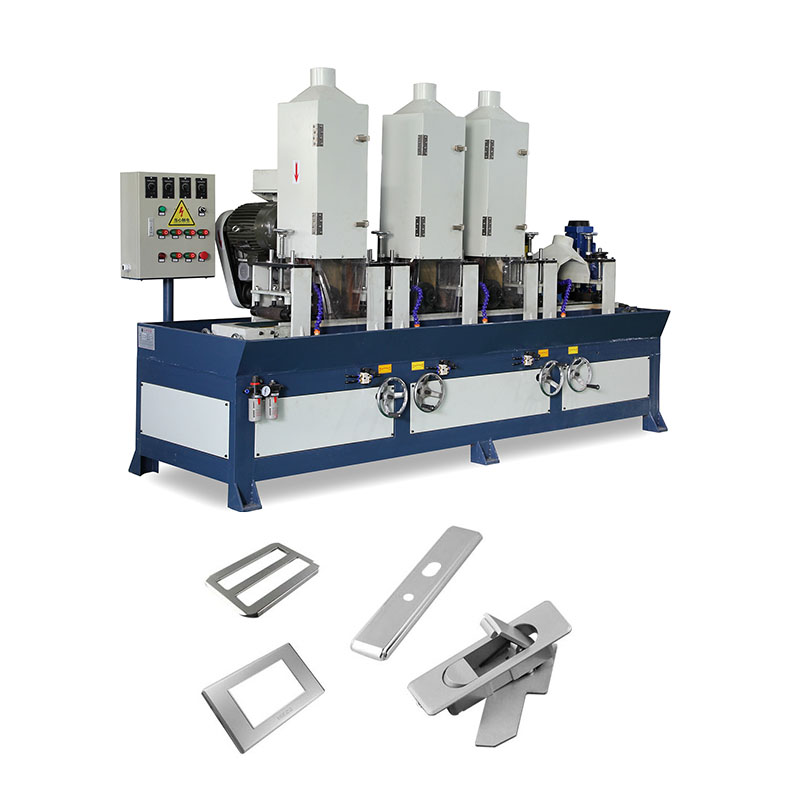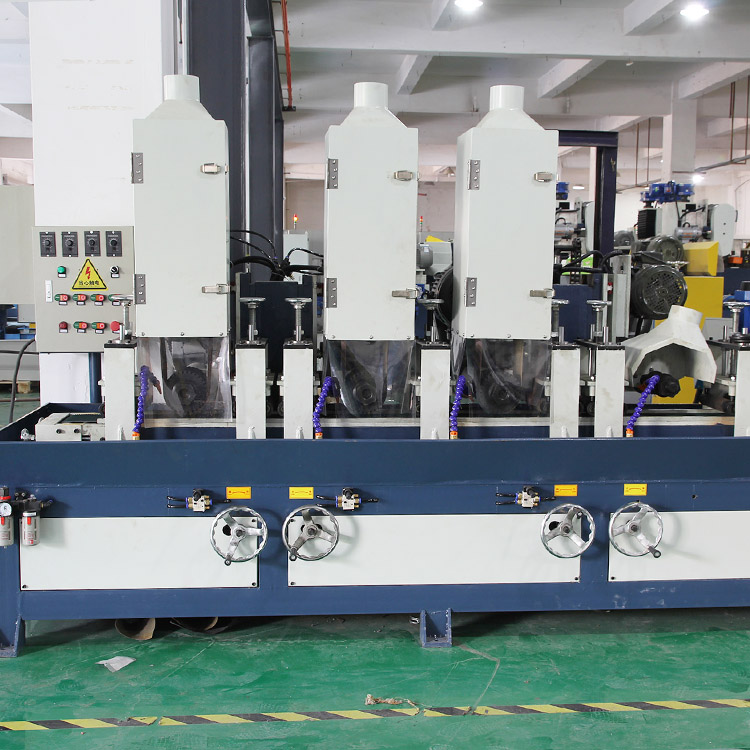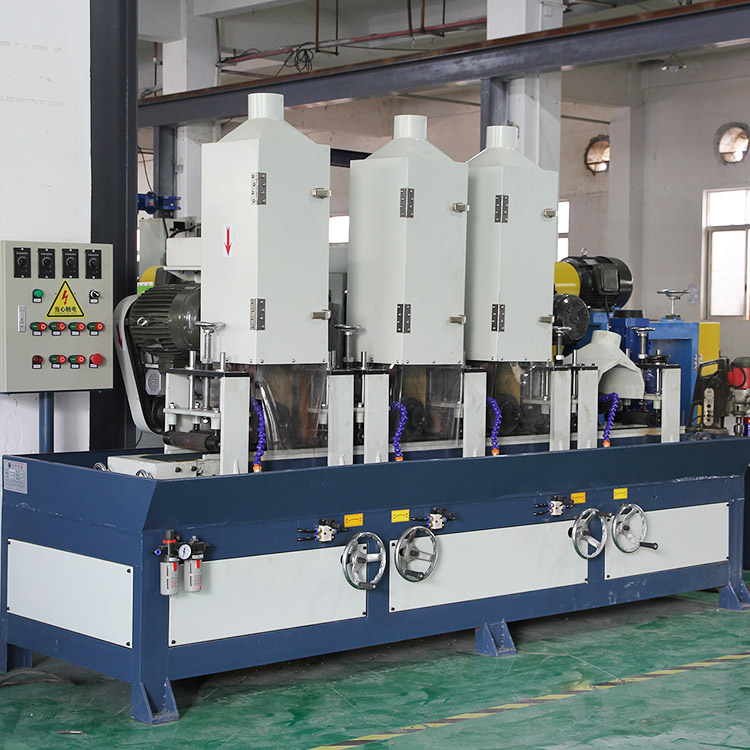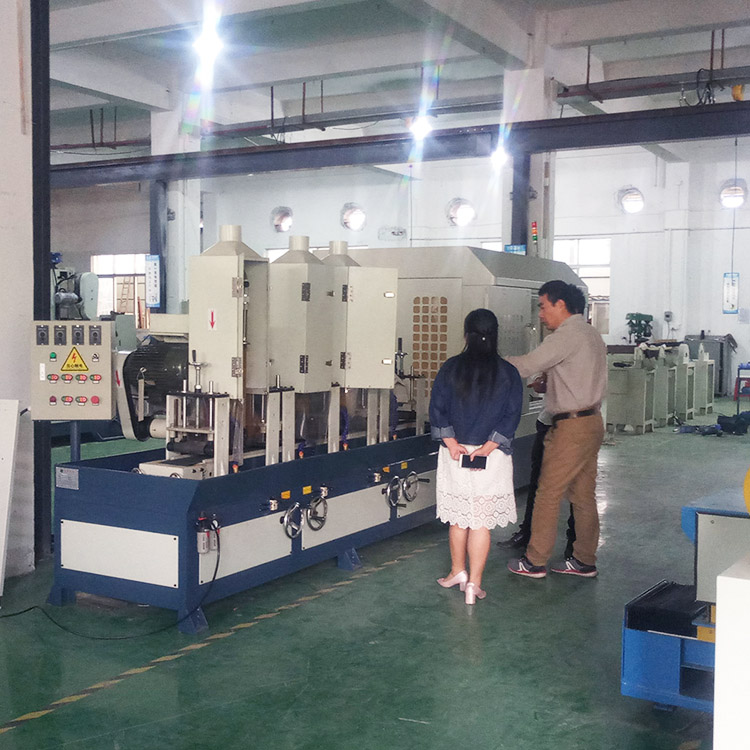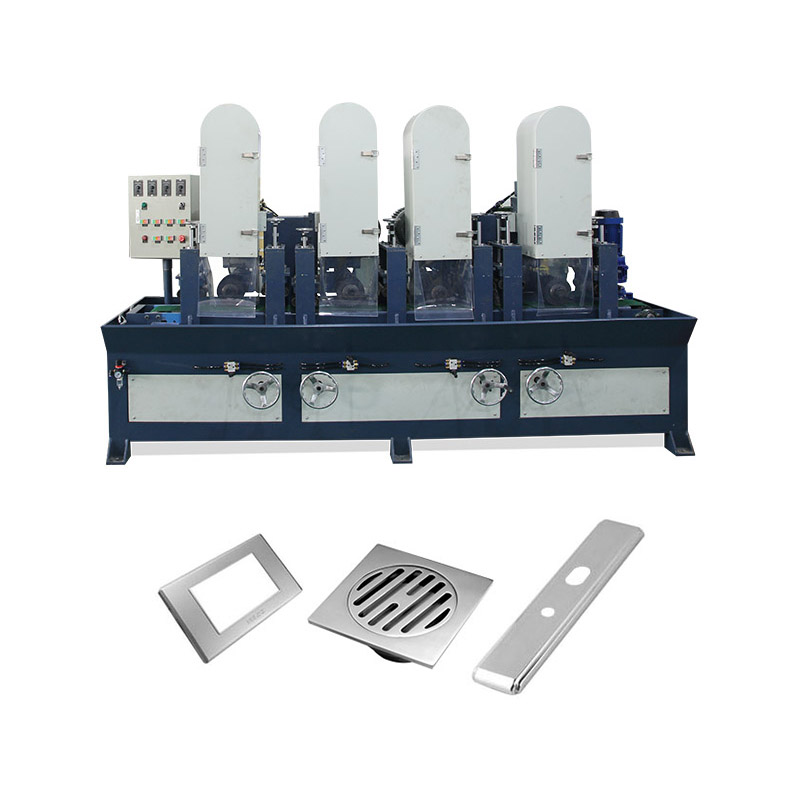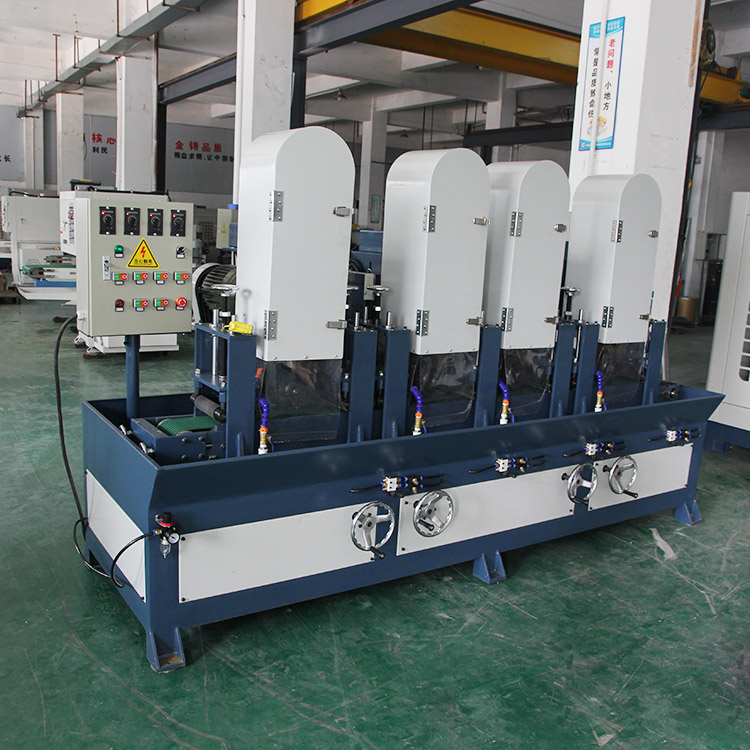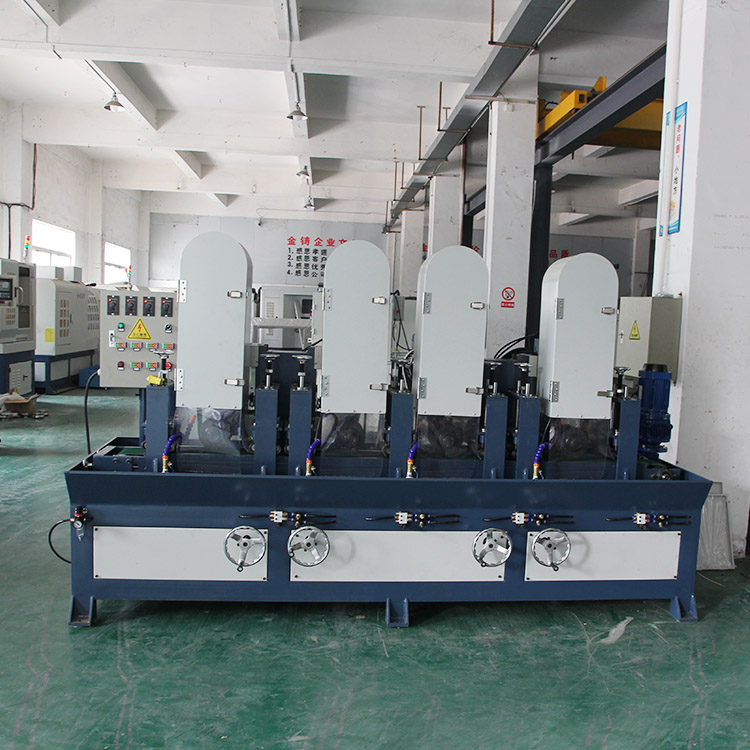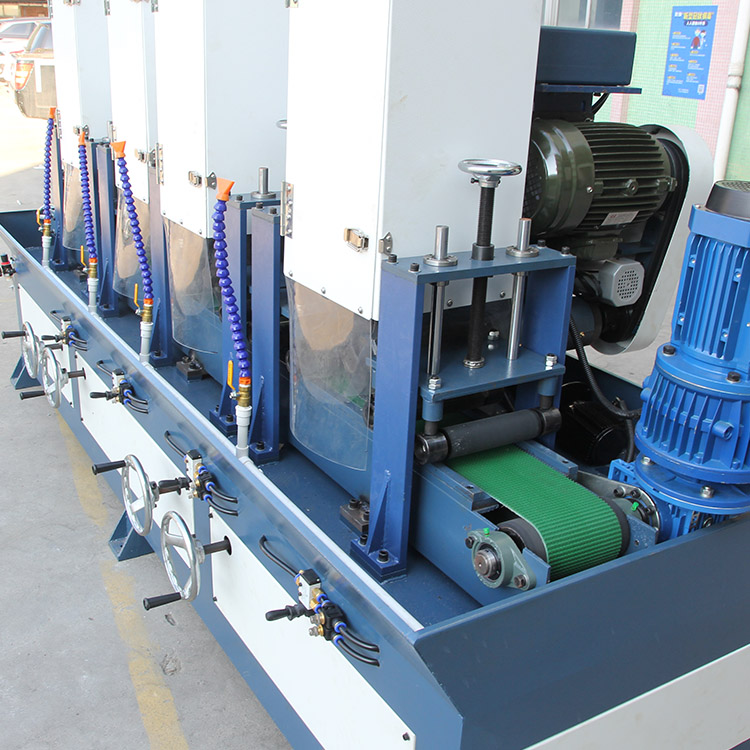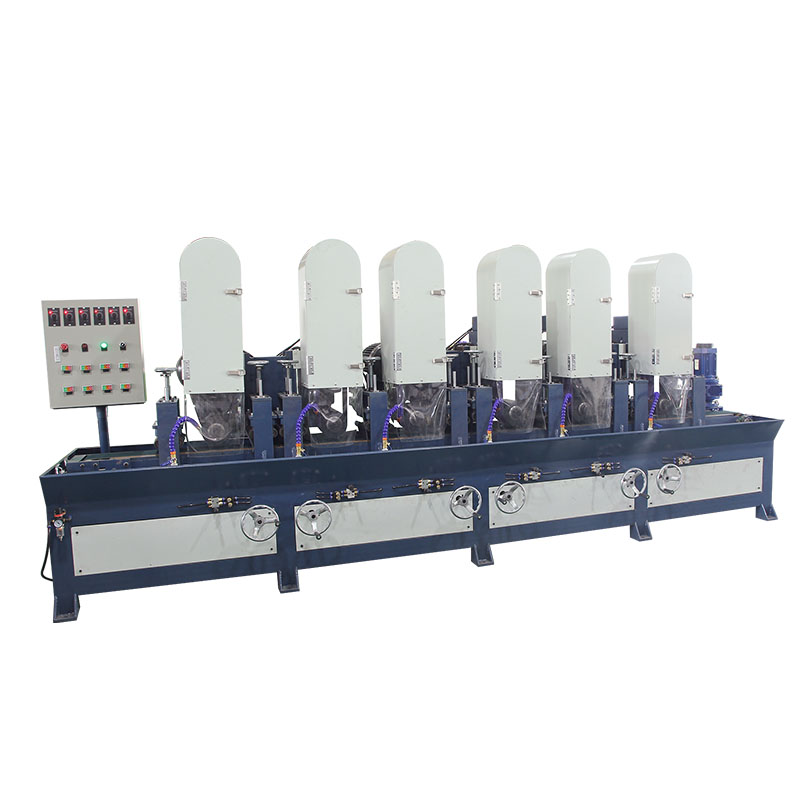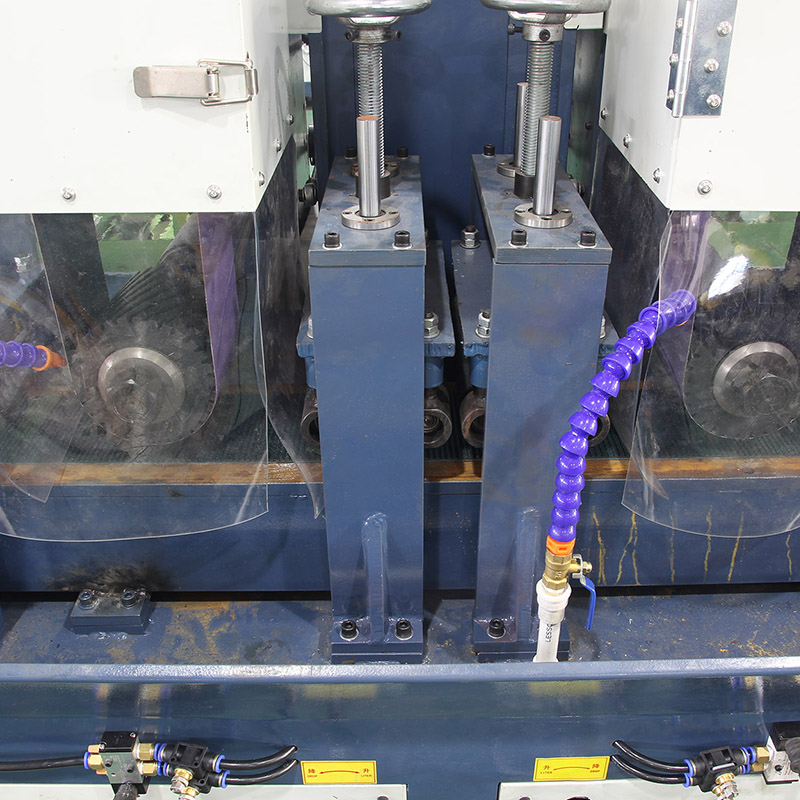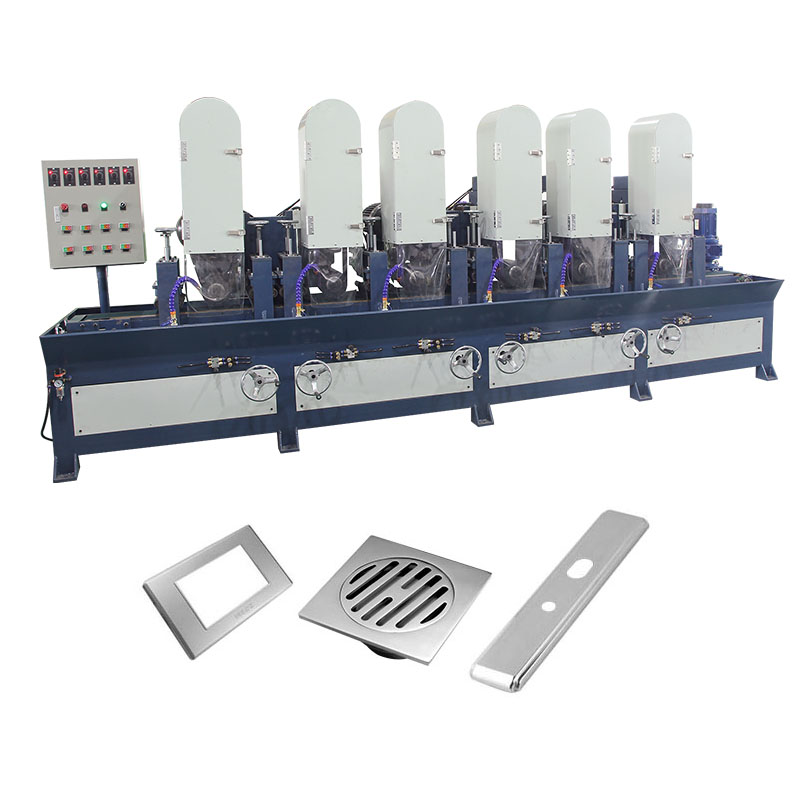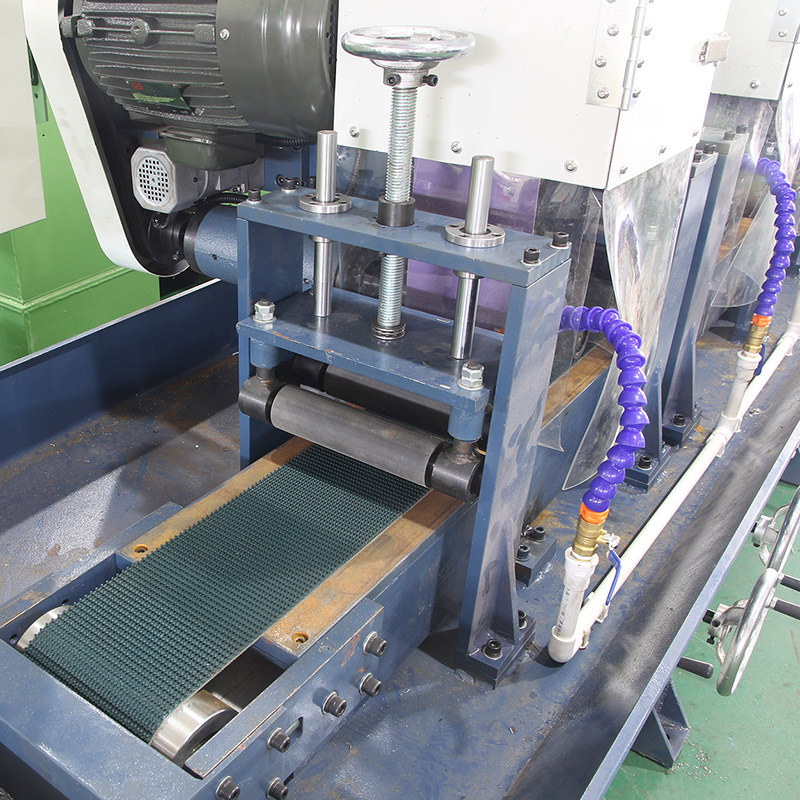 ---
Previous:
KST-K10B electric butter pump
---
Write your message here and send it to us