KST-F10B electric butter pump
Product Detail
Product Tags
It is safe and reliable, low air consumption, high working pressure, easy to use, high production efficiency, low labor intensity, and can be filled with various lithium-based grease oils, butter and other oils with high viscosity.
Suitable for automated production line large oil supply application.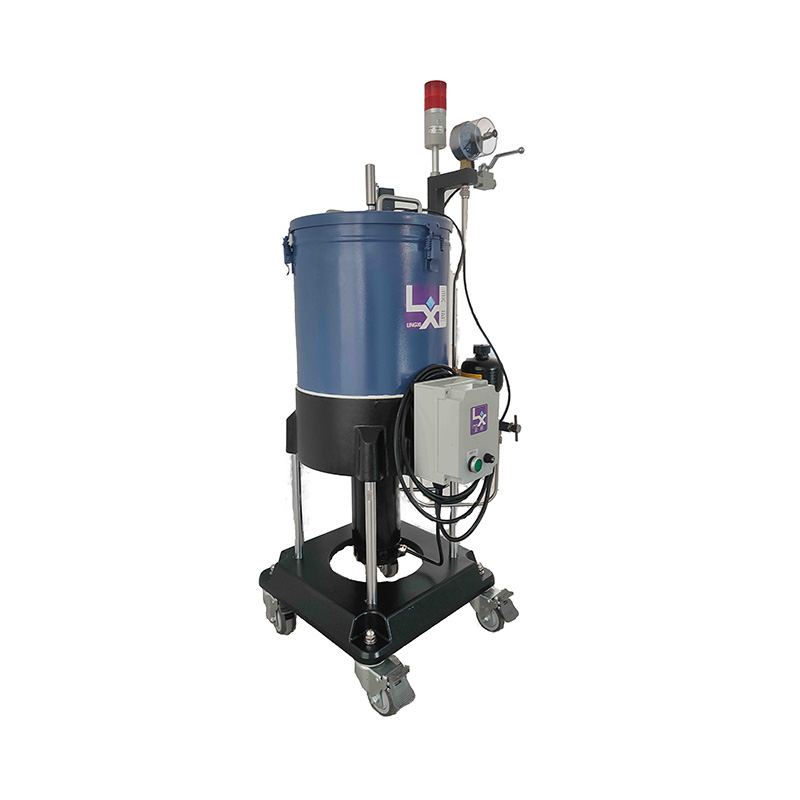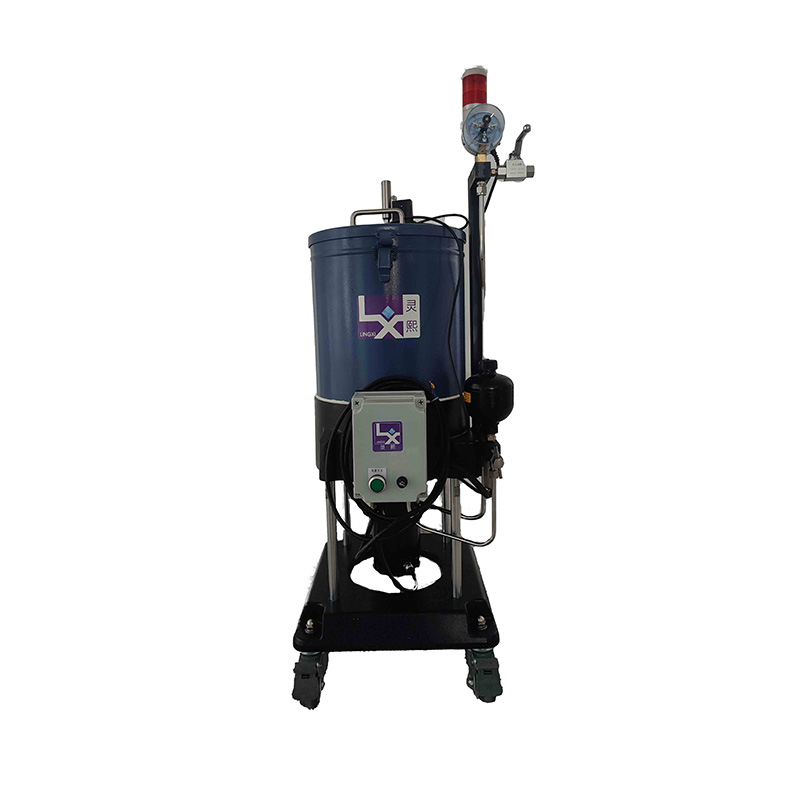 1. Check the fuel in the fuel tank of the electric grease pump, please make sure there is fuel in your fuel tank.
2. Ensure that the timing belt of the electric grease pump is normal. If the crankshaft does not start and the timing belt is not used, make sure that the belt is still or not loose. The average service life of the timing belt is about 5 years. In some models, checking the timing belt is a simple process. After removing the cover or pulling up the cover slightly, make sure that the belt is in place. If so, ask the assistant to roll and think while observing the belt. Ensure that the belt runs smoothly.
3. Listen to the noise of the electric grease pump. Usually, you can do this test yourself in the car. By turning the ignition key to the on position (off), you should hear the fuel pump buzzing for about two seconds.
4. Check whether the fuel filter of the electric yellow fuel pump is blocked. Have you replaced the fuel filter in accordance with the car manufacturer's service plan? Find the maintenance distance of the fuel filter in the owner's manual or vehicle maintenance manual. If necessary, replace the filter to ensure that restricted or clogged fuel filters are not handled.
---
Previous:
KST-8A / B series electric butter pump
---
Write your message here and send it to us
Products categories