The performance and characteristics of several commonly used machines are introduced below. Polishing is specially designed for the effect of steel and other metal product surfaces and pipes. Dozens of original accessories such as aluminum and copper meet different needs.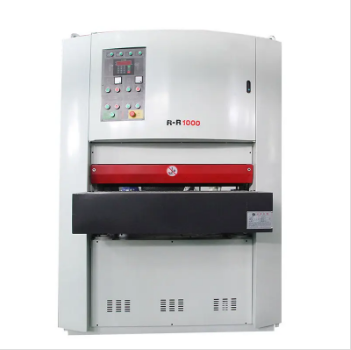 It is easy to make various kinds of matte with different precision, such as snow pattern, brushed pattern and wave pattern. Surface, mirror, etc., quickly repair deep scratches and minor scratches, and quickly sand and polish; welds, nozzle marks,
Trace oxide films, stains, paints, etc. will not form shadows, transition zones and uneven decorative surfaces during processing. This is an important metal product production line equipment. For polishing machines
It is suitable for the following industries: grinding and wire drawing of workpieces in the wood and furniture industries such as flat products, furniture metal handles, etc.; hardware (metal) materials and products, aluminum profiles and their products, stainless steel products and appliances, copper profiles and products, pipes and bathrooms Equipment, locks, lighting products, nameplates, hardware craft accessories, knives and scissors, door hinges, auto and bicycle parts, tableware, buckle products, buttons, belt buckles, mobile phone shells, watch industry and other workpieces sanding and drawing; electronic parts, electronic Equipment and other electronic parts, plane sanding, wire drawing, etc.
---
Post time: Nov-19-2022